In 2021 we expanded and upgraded our excellent facilities, and would love to welcome more people to experience this fascinating, enjoyable and unique outdoor sport, which combines skill and strategy, doesn't require great energy, and can enhance physical, mental and social well-being.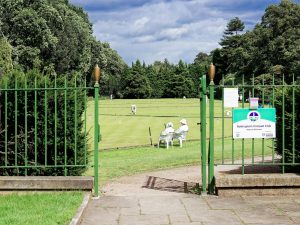 Come in through the grand gates below (with an impressive vista of Nottingham University's Trent Building), and we can be found through the smaller gates immediately on the right and left.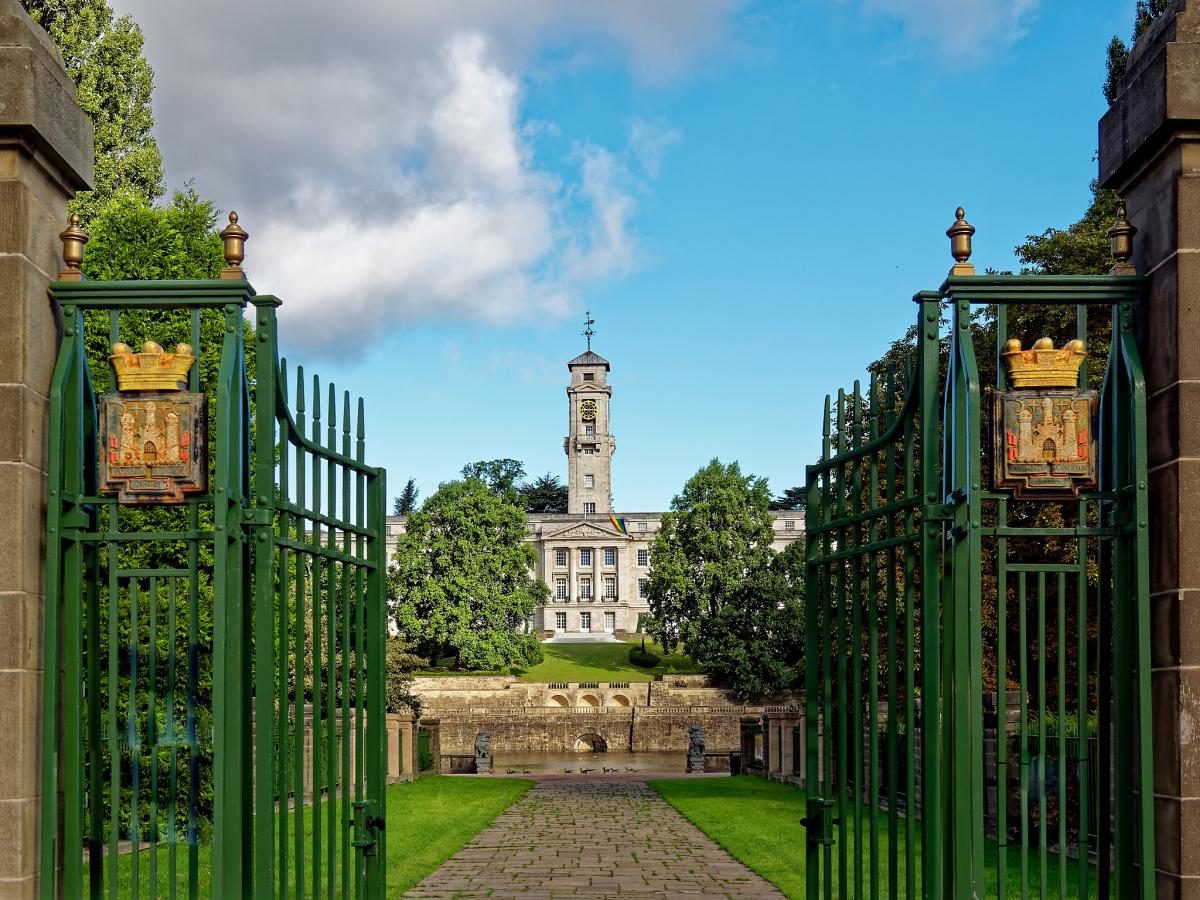 But since you're here, you can start your journey on our website. 
If you are new to croquet, we hope this website will help you discover this wonderful game, and hope you may also choose to visit us, learn the game, join the club and enjoy our wonderful sport. Some of our members find they want to give something back and support the club in various voluntary ways.
If you like what you see, you may like to register your interest in visiting us, learning the game or joining the club using our contact form. 
But you may like to explore our website first and see what we can offer - perhaps starting with this video.
For more audio-visuals, please continue to the Discover page. 
Nottingham Croquet Club strives to be inclusive, diverse, accessible and welcoming.
Winner of a national award for diversity and inclusion in 2022 , we continue our work to enhance our welcome to all.
Croquet is a non-energetic non-contact sport played on an equal basis by women and men of all ages, and was one of the very first sports allowed to reopen during the height of the COVID-19 lockdowns. Whatever your age or stage of life, whether or not you have a sporting background, whatever ability, gender, race, colour or creed, we'd like to share this fascinating sport with you and invite you to join us and enjoy our wonderful, recently expanded facilities and thriving club.  You'll find a friendly, welcoming, diverse and inclusive club with great facilities, and opportunities to enjoy croquet as a pleasant social game in lovely surroundings or as a highly skilful and challenging competitive sport. As well as casual and club play, we host tournaments of local, national and international significance.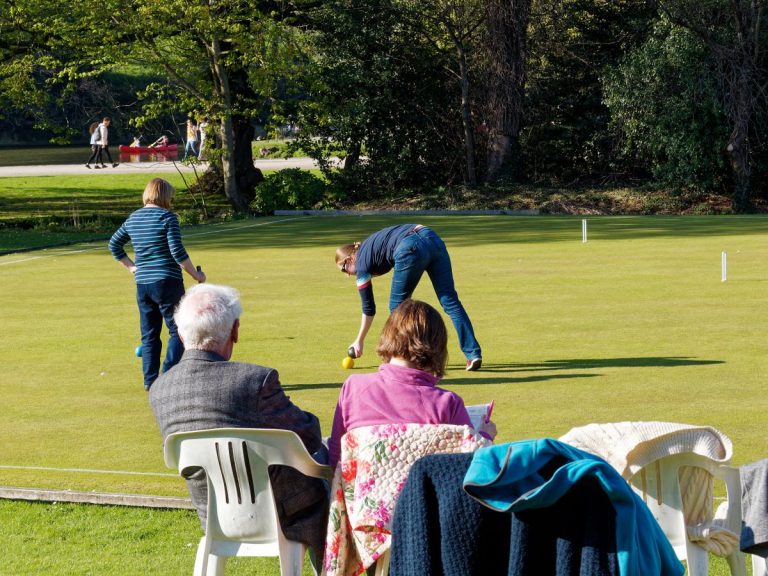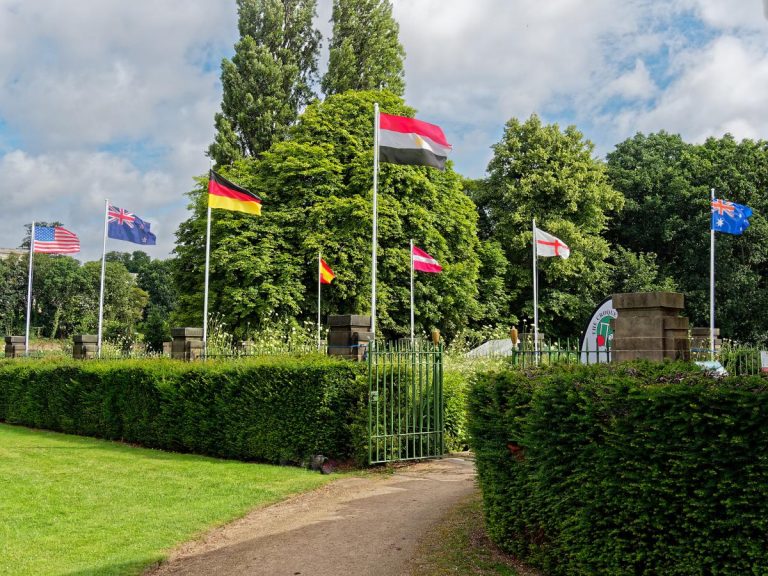 Images: Social croquet & International croquet